Domestics & Residential Air Conditioning Installation.
There's is no need to put a strain on your central heating system by adding further radiators these hot and cold split air conditioning units are wall mounted and are ideal for residential use and will compliment your existing rooms and any additions to your home such as extensions and conservatories.
The units offer an alternative to conventional heating systems when designing your home extension or will ensure that your conservatory can now be used throughout the winter months.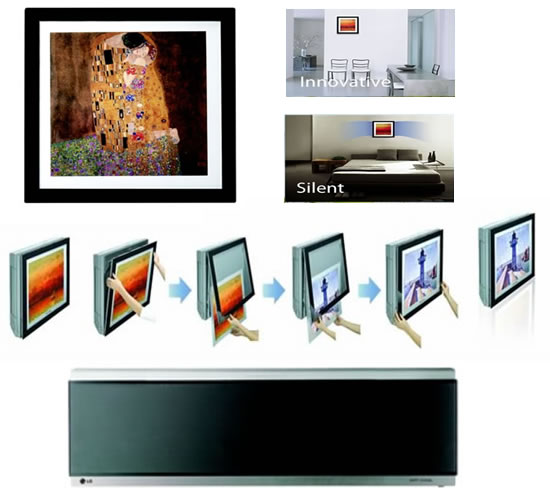 Our systems are fully controlled by a remote unit which enables you to set a timer for use and has a built in thermostat so you can adjust and maintain your room temperature.